To enable our staff to enjoy a well-earned break, we are closing at midday Friday 21st December, re-opening on Monday 14th January 2019.
All orders for manufactured goods received after the 7th December will be processed promptly on our return in January.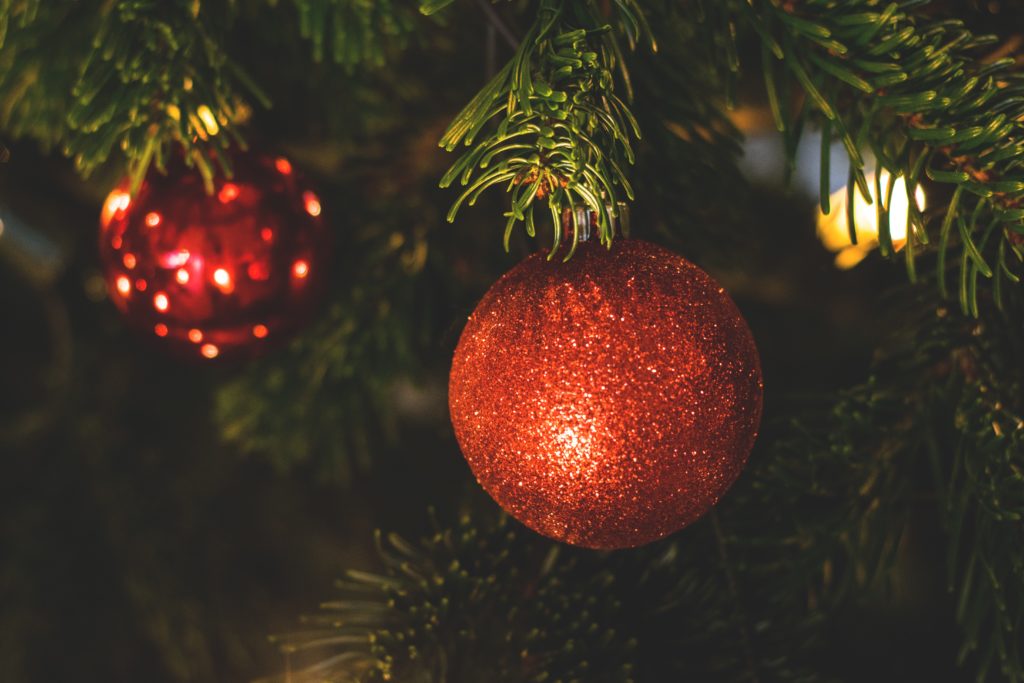 We would like to take this time to thank you for your business in 2018 and wish you and your families a Merry Christmas and Happy New Year!
Douglas, William and the team

Please continue to email your orders during the break, we look forward to assisting you on our return in 2019!
Over the years, Polyrubber has refurbished thousands of forklift and industrial wheels. At one stage, we saw an emerging trend in replacing the entire wheel when the tyre was worn, however this has now reverted back with more businesses realising the benefits of refurbishment (re-tyre) over replacement.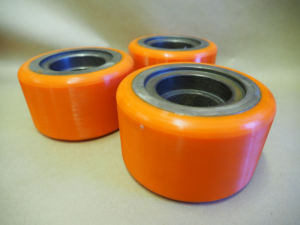 Maintain quality and reduce down time
Quality wheels with poly tyres provide better results for the operator and need replacing less often. Customer feedback has shown that Polyrubber tyres well and truly outlast the cheaper imported varieties, reducing downtime and maintenance costs. Most businesses appreciate the value having precision parts on their equipment, so the best choice is bonding a new tyre to ensure the top quality, longer wearing product is maintained.
Reduce industrial waste
Imagine if we threw car wheels away every time we needed new tyres! By refurbishing existing hubs, your business will reduce its industrial waste, lowering disposal costs and having less impact on the environment.
Tyre choice
Off the shelf wheels units provide very little choice when it comes to material and grade. At Polyrubber, we can manufacture your new tyres in the dimensions, tread finish and hardness suited for the application. We can also manufacture in a range of colours allowing you to colour code, match or even enhance the look of your equipment. We've even made pink ones!
Minimise internal stock levels
Buying in bulk to maintain stocks of complete wheels takes up valuable space and revenue. Polyrubber has no minimum order requirement and we can refurbish most wheels within one week, some we can turn around the following business day.
Support local business
When you support a local business like Polyrubbber, you can be sure that all work is carried out safely by experienced operators that care about the end product and the customer. We pride ourselves in providing expert advice along with ongoing support.
Contact Polyrubber today to discover more about Polytyres

Web: www.polyrubber.com.au
Email: info@polyrubber.com.au
Phone: 08 9470 3559
Like us on Facebook
Follow us on Linkedin