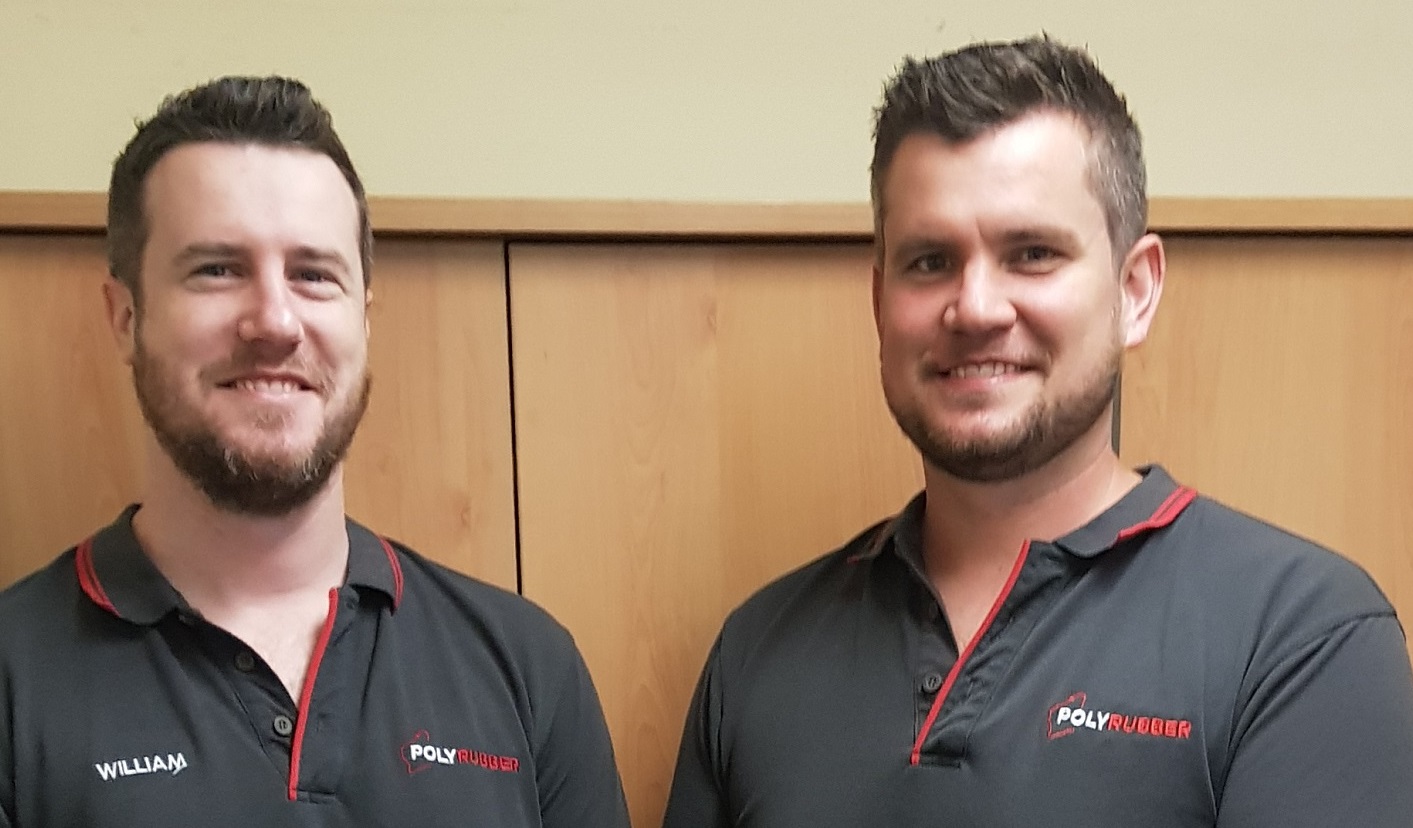 Our Father established Polyrubber shortly after migrating to Australia 35 years ago.  We are now proud second generation owner/operators of this family business manufacturing polyurethane parts for fellow local business owners and larger corporations.
Some people are surprised that brothers can work side by side every day and still be best mates; but we find our shared values complimented by our chalk and cheese personalities form a perfect  combination for running a business.
We both find it so satisfying working with customers through the design process of innovative new technologies and then seeing our component become a vital part of something much bigger.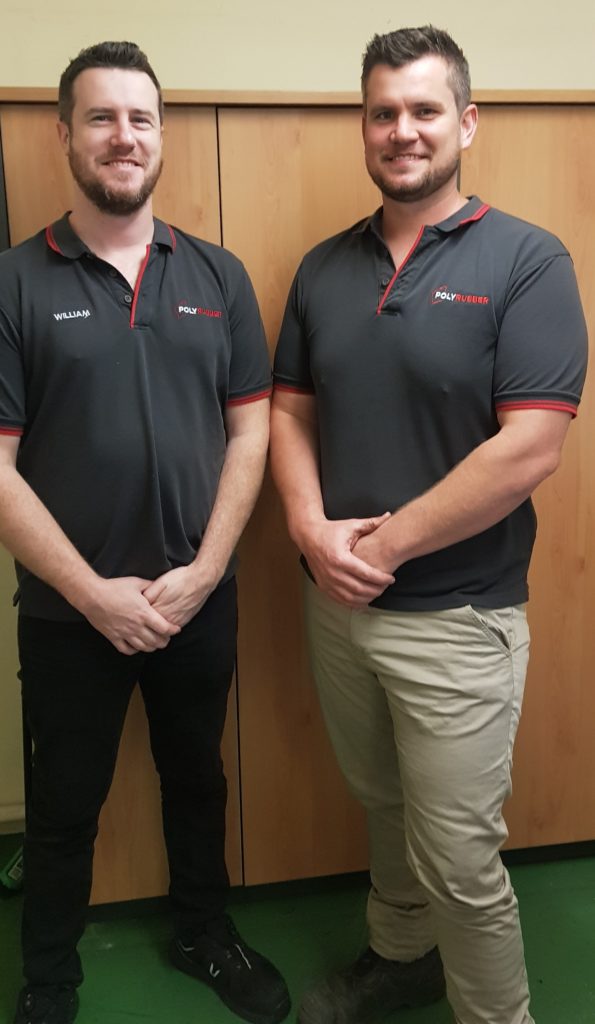 Douglas and William Scott